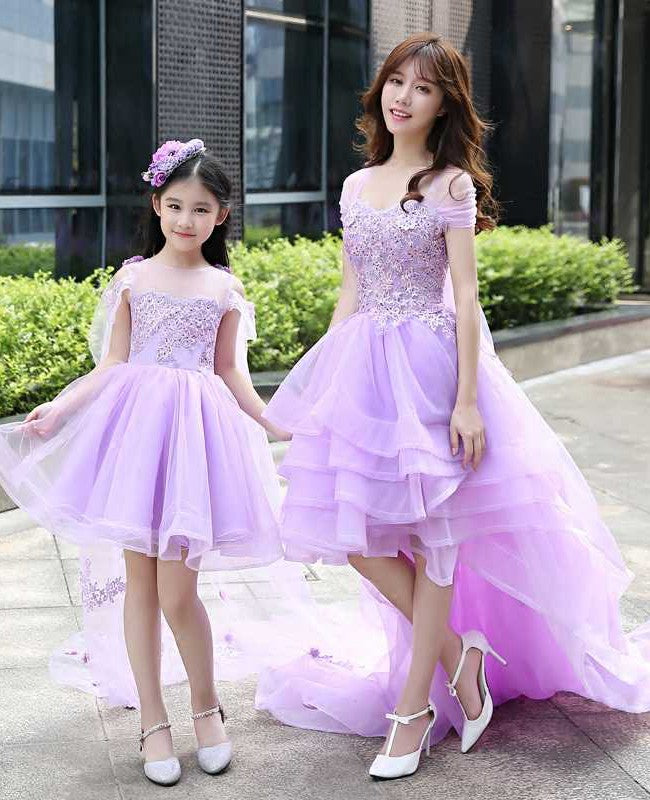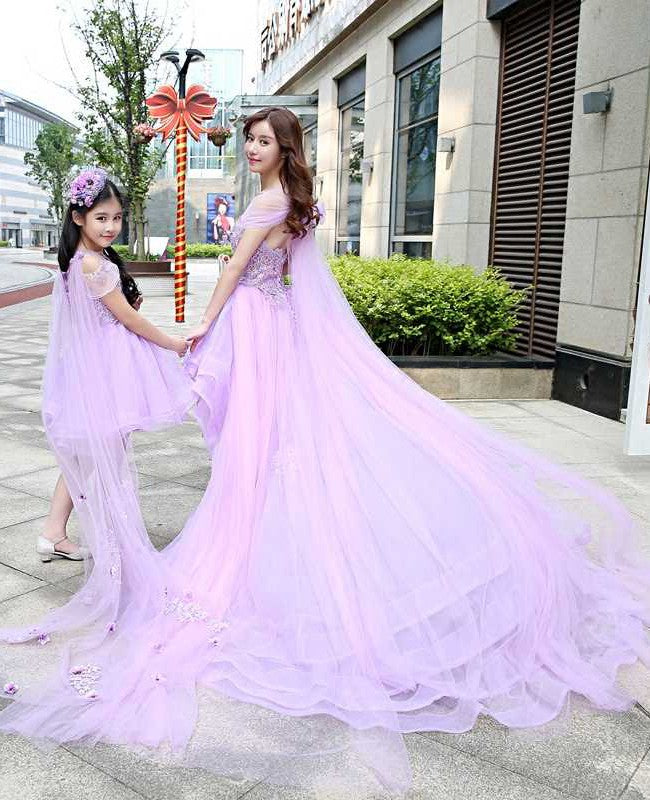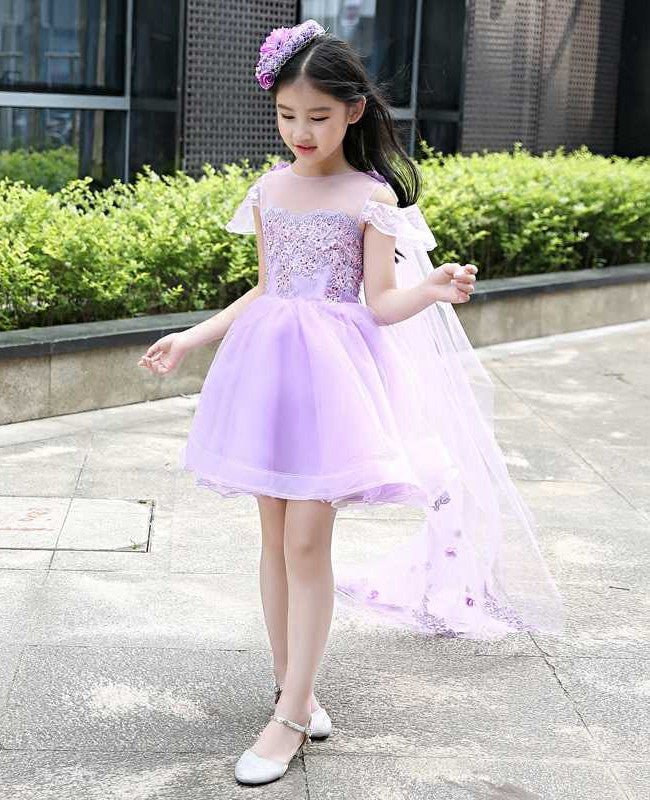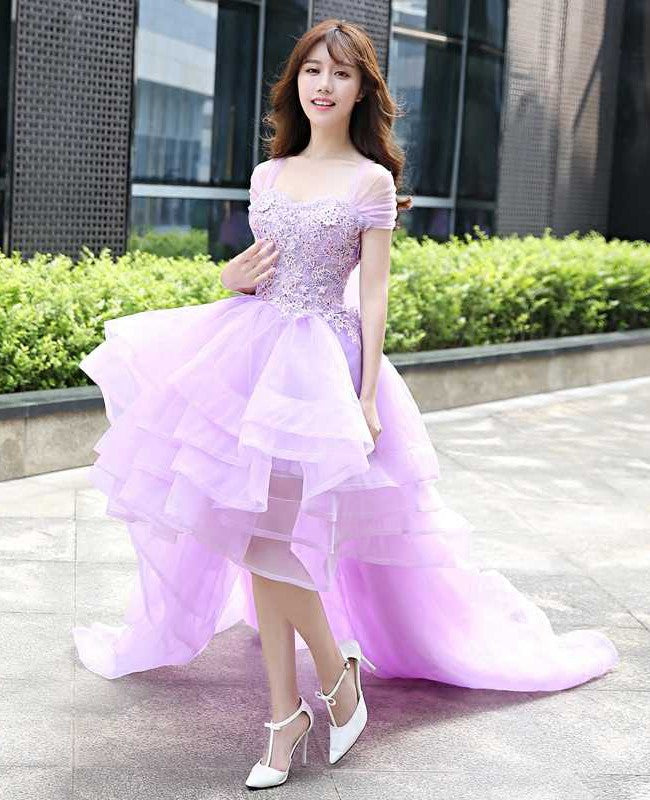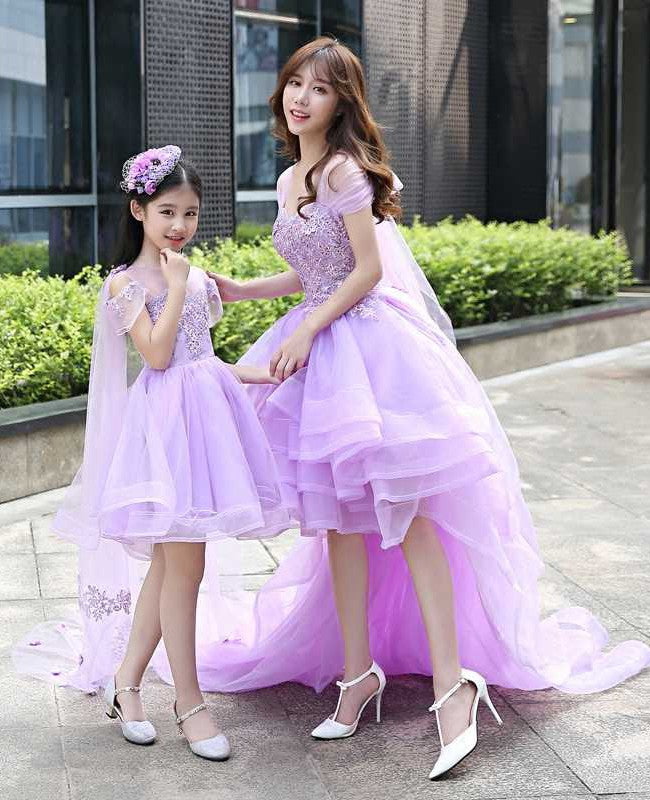 Lilac High Low Mother Daughter Matching Formal Dress GFGD469
Sale price
$79.90
Regular price
Free Shipping On all orders over £40
This dress is Made-To-Order. The dress does not include any accessories in the picture, such as headdress, wraps, gloves, veils, handbag, etc. Just feel free to contact us. E-mail: service@promformal.co.uk
Child 2 - Bust 21 Waist 20 Hips 20 Hollow to Floor 33 *Suggested height: 41~45 inches
Child 3 - Bust 22 Waist 21 Hips 21 Hollow to Floor 35 *Suggested height: 43~47 inches
Child 4 - Bust 23 Waist 22 Hips 22 Hollow to Floor 38 *Suggested height: 46~50 inches
Child 5 - Bust 24 Waist 23 Hips 23 Hollow to Floor 40 *Suggested height: 48~52 inches
Child 6 - Bust 25 Waist 24 Hips 25 Hollow to Floor 41 *Suggested height: 49~53 inches
Child 7 - Bust 26 Waist 25 Hips 26 Hollow to Floor 42 *Suggested height: 50~54 inches
Child 8 - Bust 27 Waist 26 Hips 27 Hollow to Floor 43 *Suggested height: 51~55 inches
Child 9 - Bust 28 Waist 27 Hips 29 Hollow to Floor 44 *Suggested height: 52~56 inches
Child 10 - Bust 29 Waist 28 Hips 31 Hollow to Floor 47 *Suggested height: 55~59 inches
Child 11 - Bust 30.5 Waist 29 Hips 33 Hollow to Floor 48 *Suggested height: 56~60 inches
Child 12 - Bust 32 Waist 30 Hips 34 Hollow to Floor 50 *Suggested height: 58~62 inches
Child 13 - Bust 33 Waist 31 Hips 34.5 Hollow to Floor 51 *Suggested height: 59~63 inches
Child 14 - Bust 34 Waist 32 Hips 35 Hollow to Floor 52 *Suggested height: 61~65 inches
US0 - (Bust 32 Waist 24.5 ½ Hips 34 ¾ Hollow to Floor 55)
US2 - (Bust 32 ½ Waist 25 ½ Hips 35 ¾ Hollow to Floor 58)
US4 - (Bust 33 ½ Waist 26 ½ Hips 36 ¾ Hollow to Floor 58)
US6 - (Bust 34 ½ Waist 27 ½ Hips 37 ¾ Hollow to Floor 59)
US8 - (Bust 35 ½ Waist 28 ½ Hips 38 ¾ Hollow to Floor 59)
US10 - (Bust 36 ½ Waist 29 ½ Hips 39 ¾ Hollow to Floor 60)
US12 - (Bust 38 Waist 31 ½ Hips 41 ¼ Hollow to Floor 60)
US14 - (Bust 39 ½ Waist 32 ½ Hips 42 ¾ Hollow to Floor 61)
US16 - (Bust 41 Waist 34 Hips 44 ¼ Hollow to Floor 61)
16W - (Bust 43 Waist 36 ¼ Hips 45 ½ Hollow to Floor 61)
18W - (Bust 45 Waist 38 ½ Hips 47 ½ Hollow to Floor 61)
20W - (Bust 47 Waist 40 ¾ Hips 49 ½ Hollow to Floor 61)
22W - (Bust 49 Waist 43 Hips 51 ½ Hollow to Floor 61)
24W - (Bust 51 Waist 45 ¼ Hips 53 ½ Hollow to Floor 61)
26W - (Bust 53 Waist 47 ½ Hips 55 ½ Hollow to Floor 61)
Total Delivery Time = Processing Time + Shipping Time
We may need about a few days process your 2 dresses. Please note that processing time differs from different styles of the dresses. In general, processing time of all the dresses will be in the 10-18 working days (according to the complexity of dress). The more complicated of the dress is, the longer processing time will be.
Normally you can receive the dress in 20-30 days by free shipping service and 15-22 days by expedited shipping service. We may need extra 1-3 days if there is a custom service.
This dress covered by 14 days return and exchange service. Custom sizes are final sale.
View more about our return policy here.